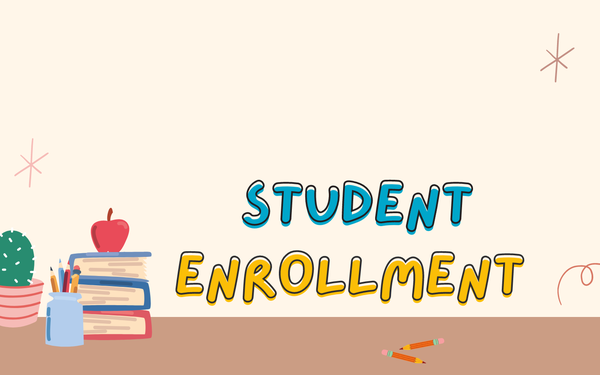 2022-2023 Enrollment
Click here for more information about enrollment for the upcoming 22-23 school year!
Click Here to View

Notes Sent Home With Students Available Here!
Tired of not getting notes from school that are lost in the deep dark backpacks? Just check in here to see the notes. All are dated with the date they were sent home.
SHOW ME THOSE NOTES
Walk Through Our Halls
Click here to see all of the student artwork in our hallways!
Click Here To View
Mission Statement
Lutheran South Unity School provides a quality education in a loving, caring, Christ-centered community. LSUS partners with families to support students' growth into the men and women God intends for them to be.